18 Jul

Airline Loyalty Only Goes So Far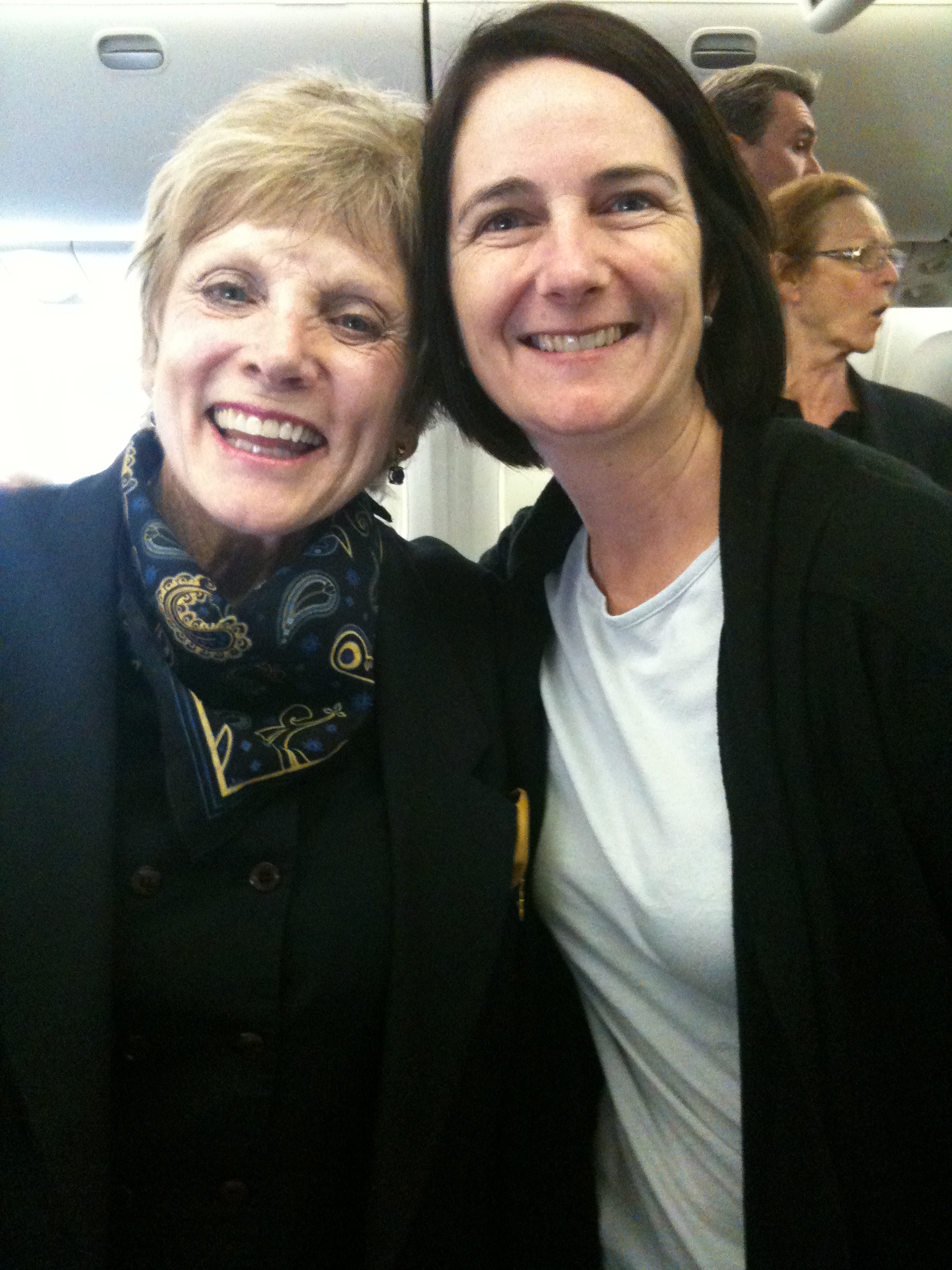 Well folks, it's that time of year.  The time when I get itchy to book another flight to Paris.  The next trip might not happen for six months, but I still like to book early and cheap and give myself some motivation to start planning my activities.  It also lets the Gal Pals know that the next trip is officially "ON" so they better start begging, borrowing or stealing to book their tickets too!
I have flown Air France and most recently Continental exclusively (Over 350,000 miles) because they have direct flights to and from my home to Paris.  For years Continental has had the least expensive fares at the time of my booking.  I have been purchasing an economy flight and then using miles to upgrade me from coach to Business Class with a small fee attached.  The flight attendants in BusinessFirst on Continental (especially Sharon Conrad) have been consistently awesome, the wine fab and the food decent.  I have been loyal to Continental not only for the annual Paris trip, but for ALL my travel.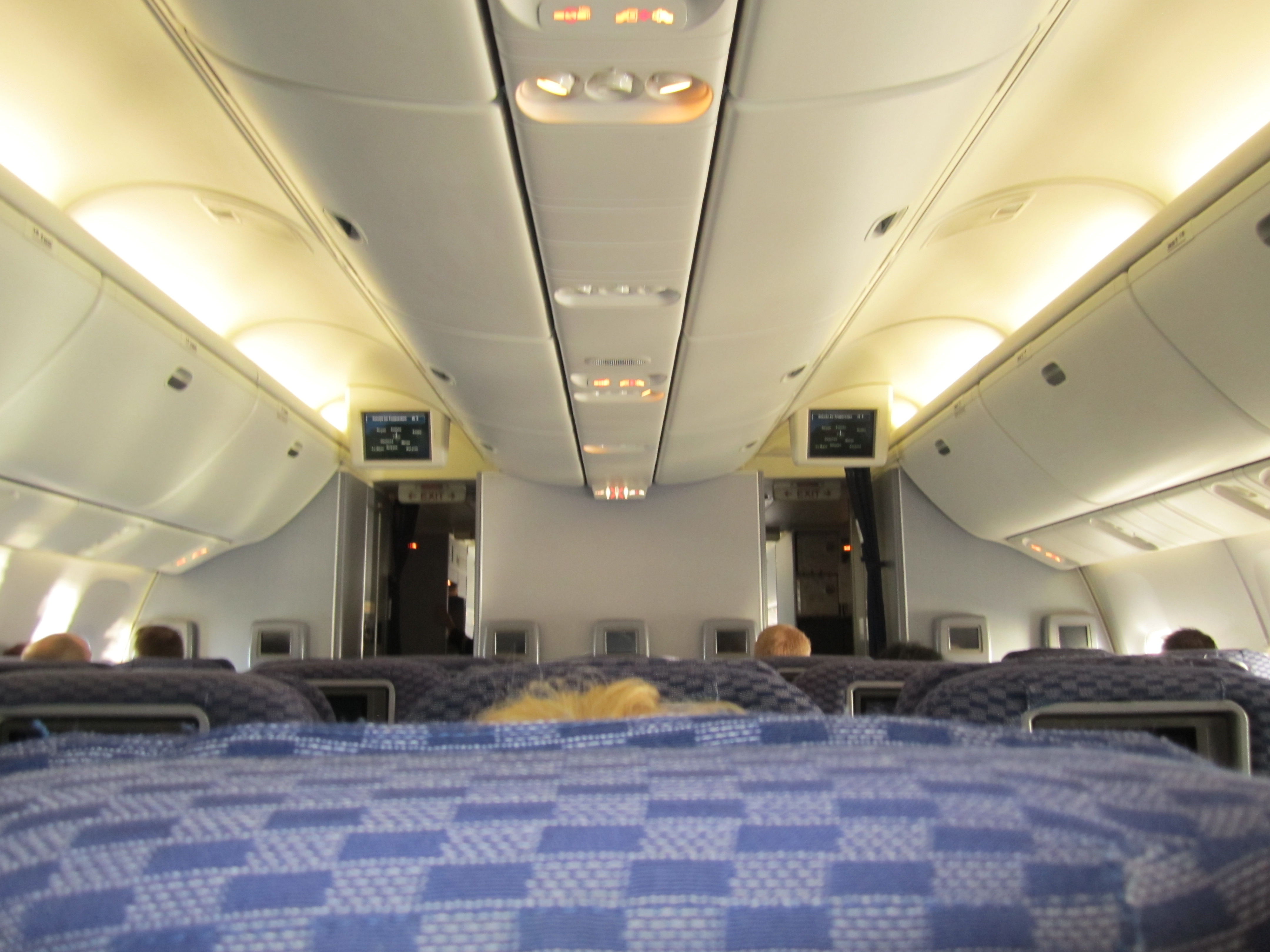 Loyalty may have to take a backseat from now on I'm afraid.  My latest research shows not only has Continental raised the prices of their coach flights to Paris significantly, but they have also raised the amount of frequent flier miles necessary to both upgrade to BusinessFirst or flat-out book the whole flight with miles, making it very unattractive to use them.  In addition, the "small fee" attached to upgrade using miles has now grown to hundreds of dollars making it a really unattractive option.  As a result, I really might be forced to use another airline.  I have always "fare shopped" but Continental has always come out the victor because they offered the most convenient flights with comparable prices.  If there was a slight difference in fares, I always chose Continental because their online booking process is easy, they have a great on-time record and their President's Club Lounges are excellent.  I'll be sad to book with another airline, but a gal's gotta do what a gal's gotta do to get to Paris.  N'est-ce pas?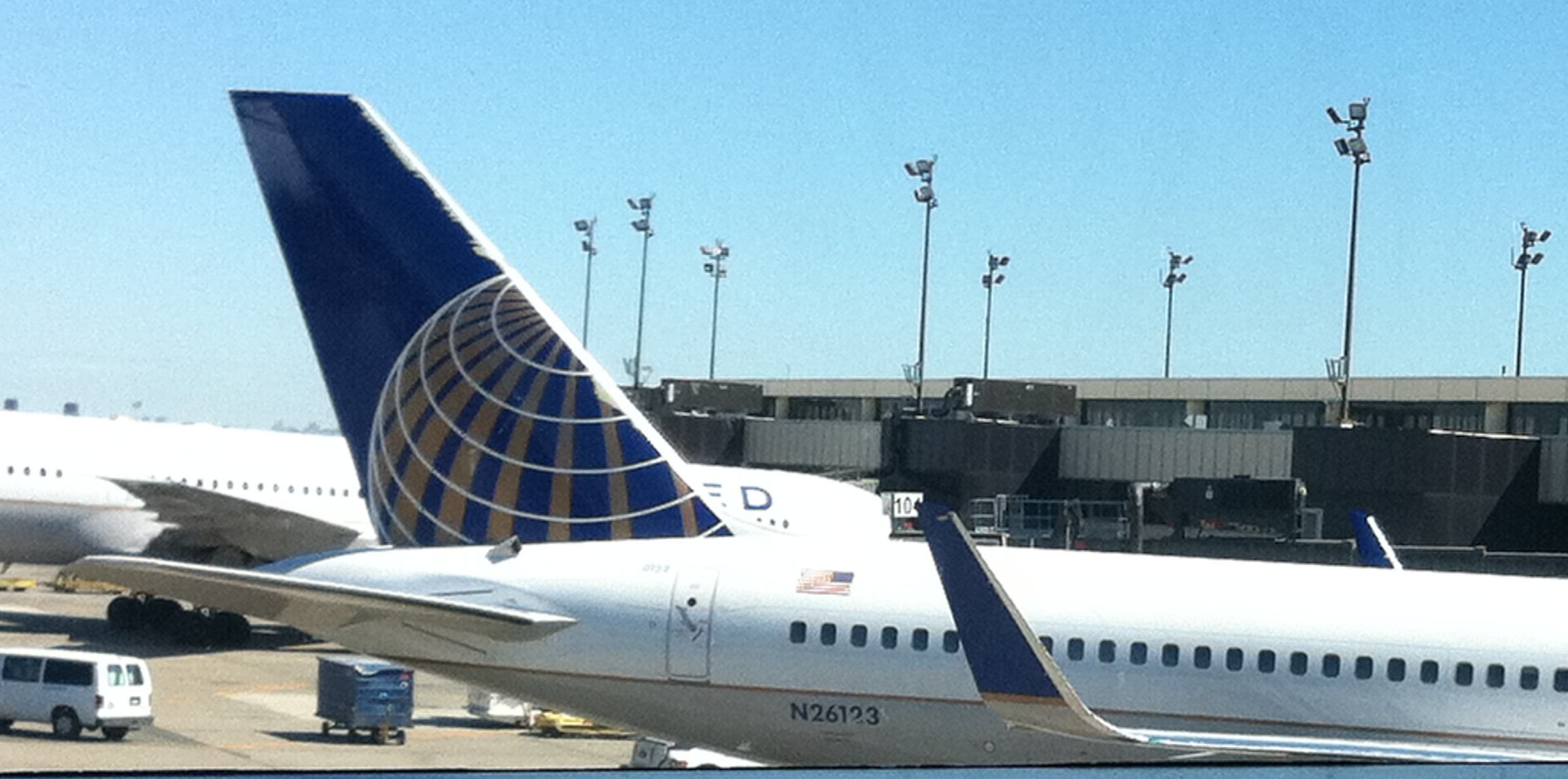 Please share with me your favorite airlines and websites for cheap fares to/from Paris and help me find a reasonable option!