12 Aug

Advice for the Novice Paris Traveler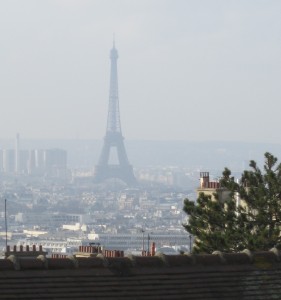 Paris can seem daunting to first time abroad travelers.  I promise the most difficult thing about planning a trip to Paris is getting your passport!  With a few tips your first trip to Paris will be memorable for the sights, smells and tastes, not for the hassles of travel.
Book the latest flight possible out of your city.  Why?  Well, because you will be running around all day taking care of last-minute preparations, and leaving copious notes for those handling your work, kids, and animals. By the time you get on the plane you should be sufficiently tired to sleep for several hours straight during your normal sleep cycle.  No jet lag pour vous!  Imbibe on a glass of champagne to set the mood on the plane, but don't get carried away because the goal is to arrive refreshed and hit the ground running.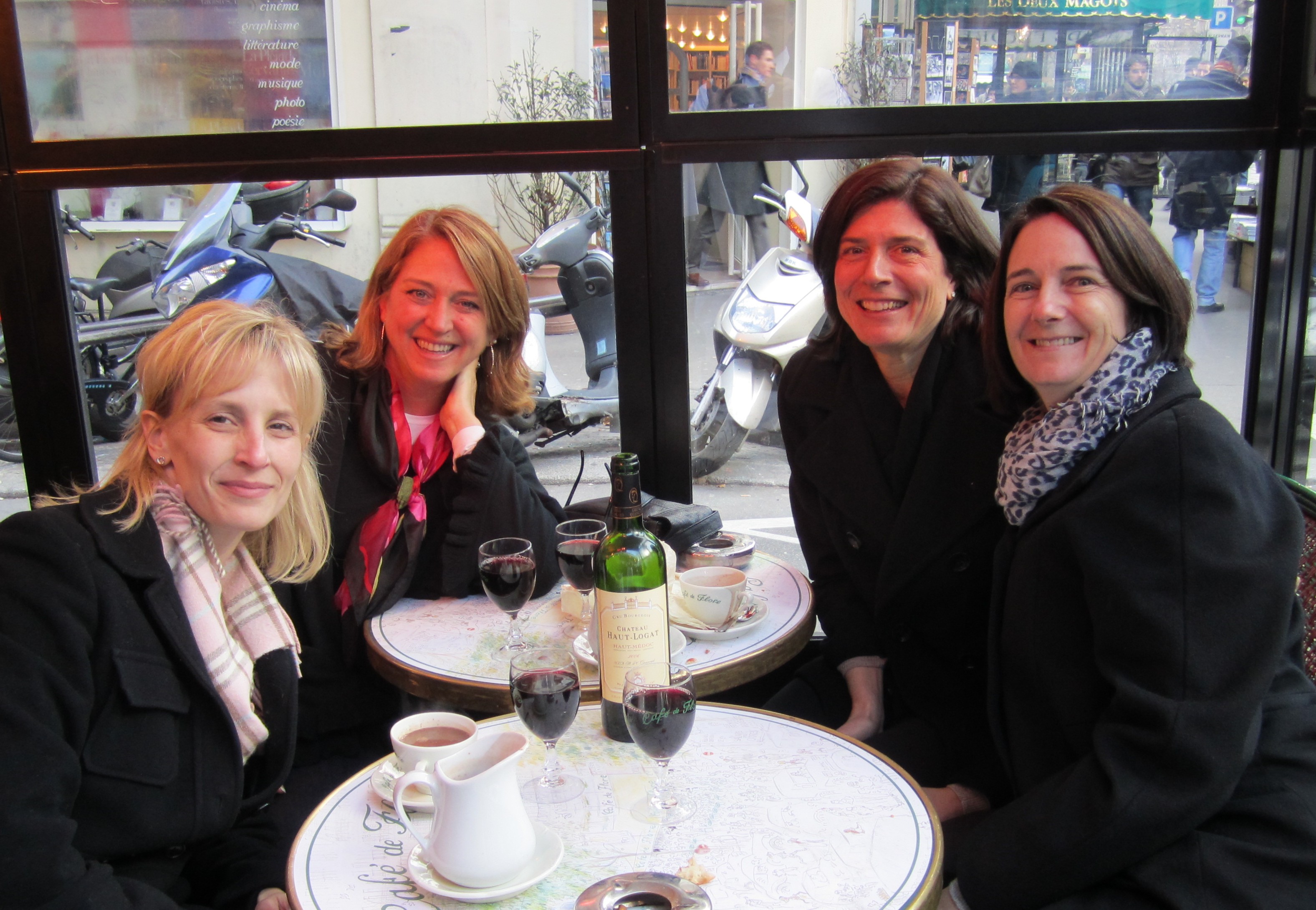 Give yourself down time to sit at a café and enjoy the ambiance (people watching) and don't pressure yourself to do too much in one day.  Like Rome, Paris was not built in a day so you can't see it in one day!
Choose your travel companions well; easy-going pals are the best!
Book a hotel or apartment through websites or agencies that give you the full picture of your accommodations.  I recommend booking a place close to where you want to be at the end of the day so when you are tired, you are already close to home.  Ensure that you have your creature comforts, but only the minimum to keep you happy – don't waste money on an exercise facility because you'll be walking everywhere!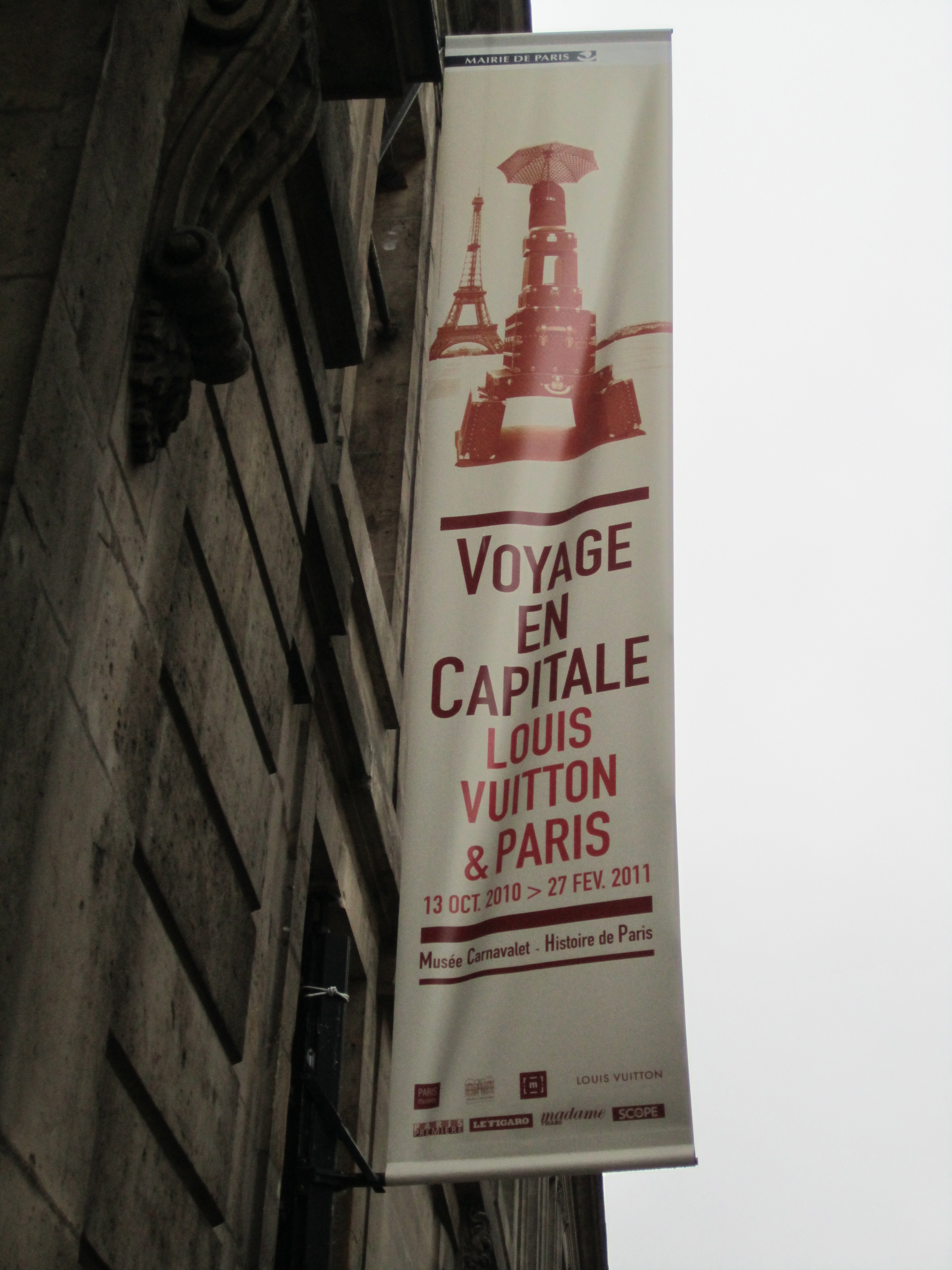 Don't worry about not knowing the language – a smile and a "Bonjour!" go a long way to communicating with the locals.  Although I do use Rosetta Stone, I also have developed my own practical tips to learning a new language.
Invest some time in learning the names and spellings of typical French foods so ordering at restaurants is easier and when in doubt, order a salade (salad) with pain (bread) to get you through to the next meal.
Visit every museum, church and monument you have time for – they are all worth it!
All photos property of Weekend In Paris.