03 Aug

Outside Paris – 15 Year Old Guest Blogger's Review of Brussels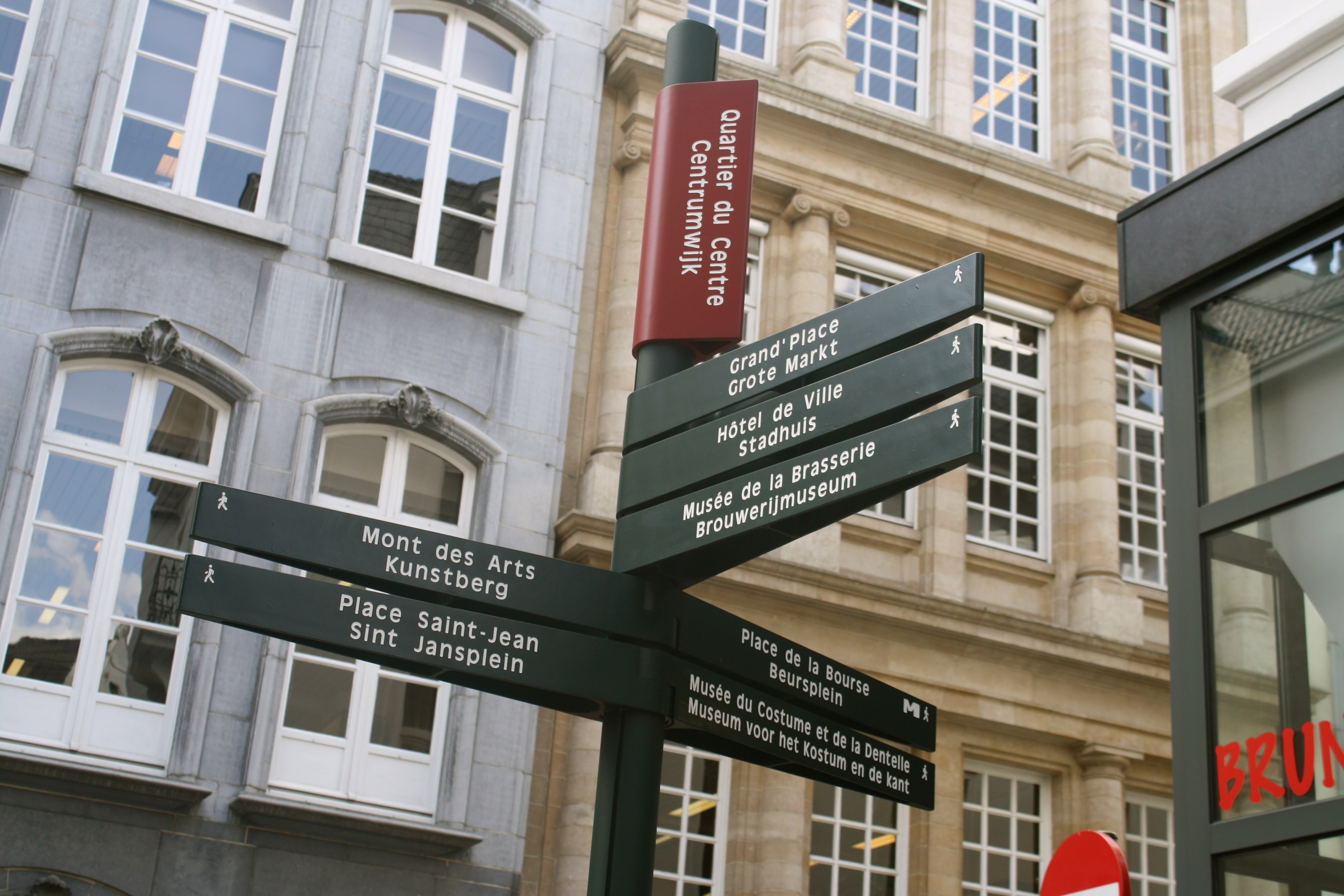 New York, Boston, and San Francisco never prepared me for what I found in Brussels.  Perhaps it was just the thrill of being in Europe for the first time, but the fusions of Belgium were definitely something special. The city of 1.8 million appears to be a mix of everything, from language, to food, to architecture. Again, perhaps I was just awestruck, but even hearing the flight attendant making announcements in Dutch and French gave me chills.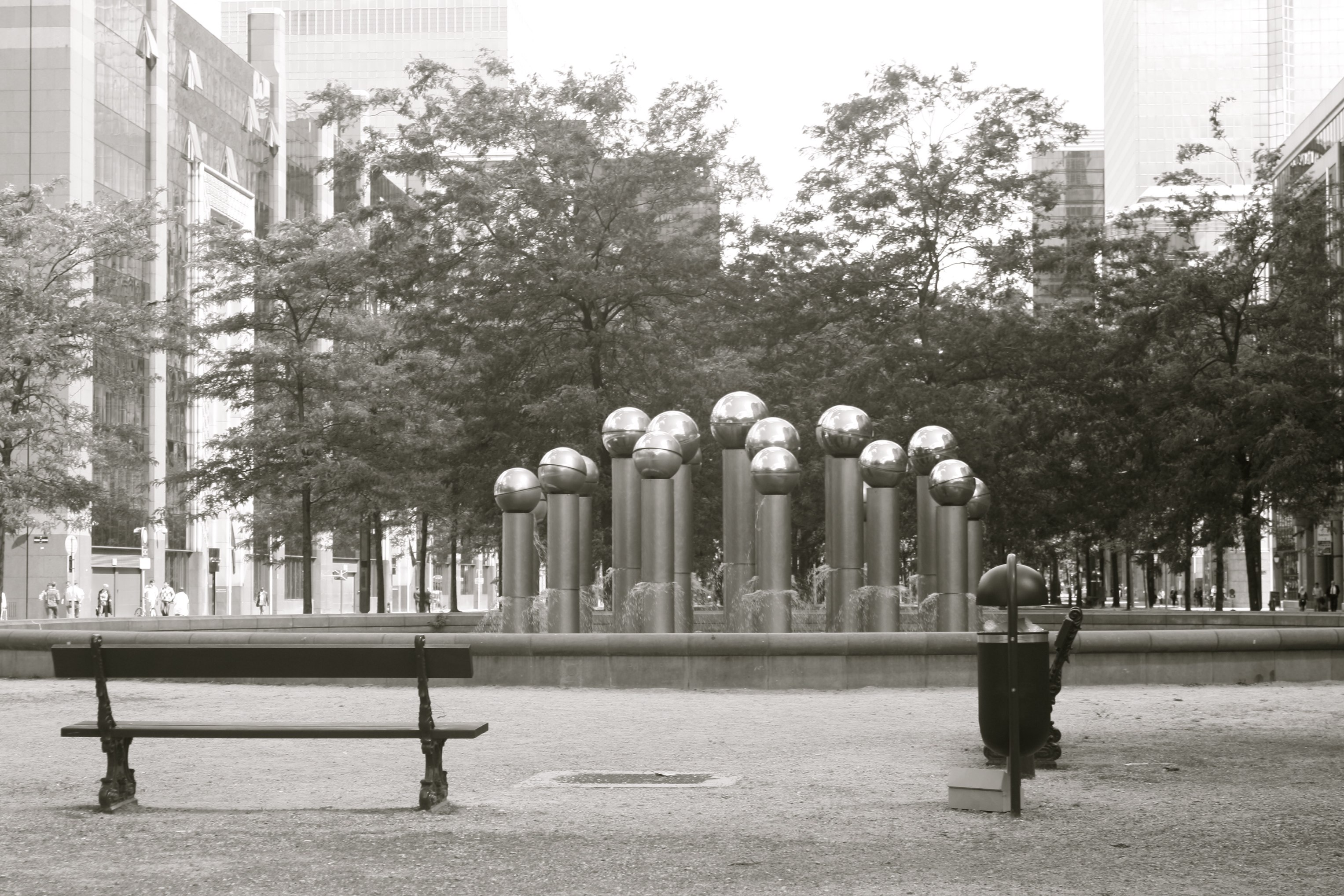 Locals and visitors to Belgium are no strangers to the language fusion.  While Belgium officially has three official languages – Dutch, French, and German – it is clear that the former two take precedent over all else. For the purposes of this blog post, I'm going to refer to all places first in French, then put the Dutch in (parentheses) next to it.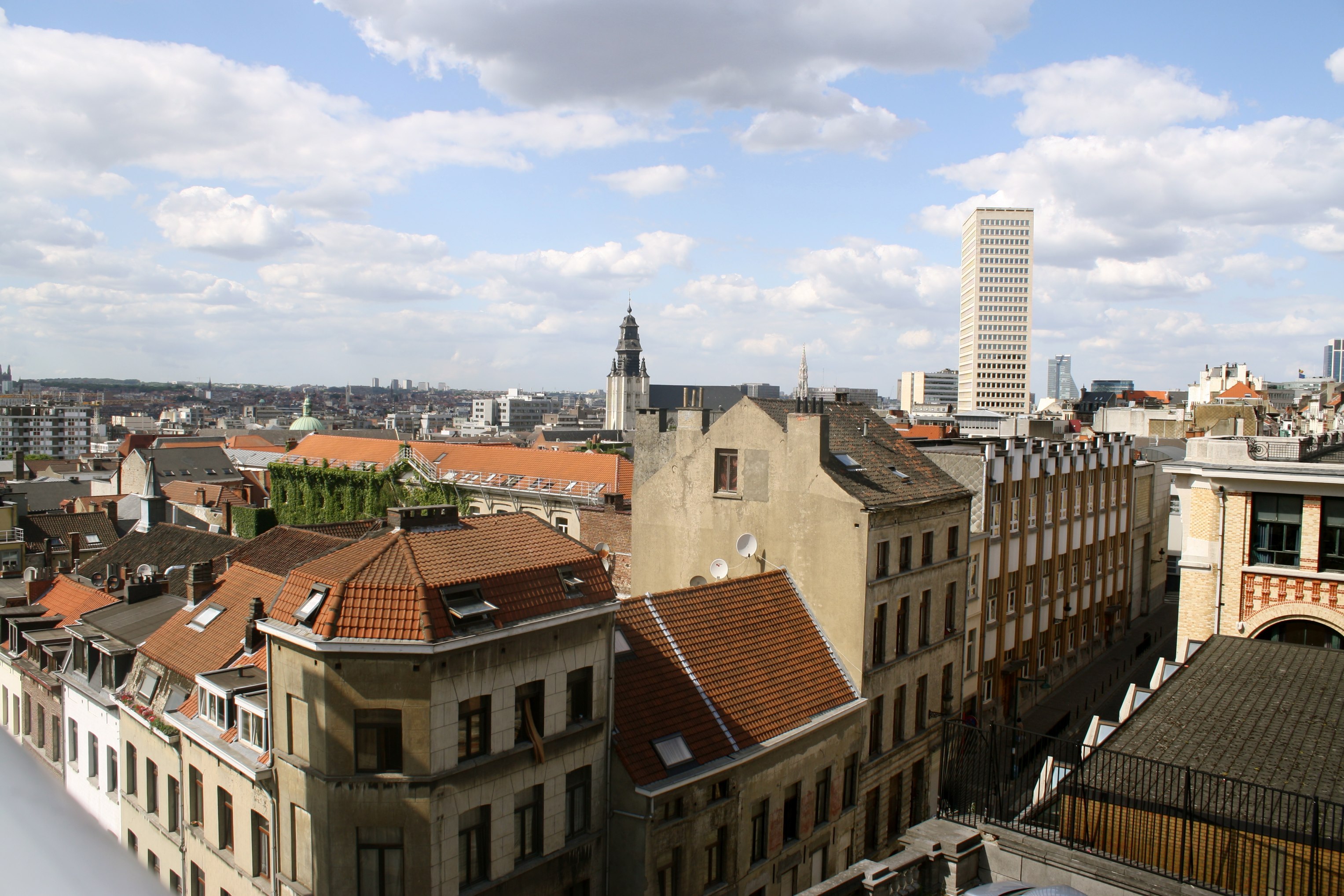 We flew through Belgium in early June, but just as a stopover point on our way to Morocco for a friend's wedding. The real visit took place on the way back to the United States, and we spent two full days in Brussels before boarding our flight back to New York. We arrived very late on a Wednesday night, and headed straight for our hotel (Hilton Brussels City; Place Rogier 20, 1210 Brussels). I really liked this hotel, because it was close enough to all the major attractions, but still required a bit of walking. I love walking in cities, because you get to see more than taking a taxi or the subway.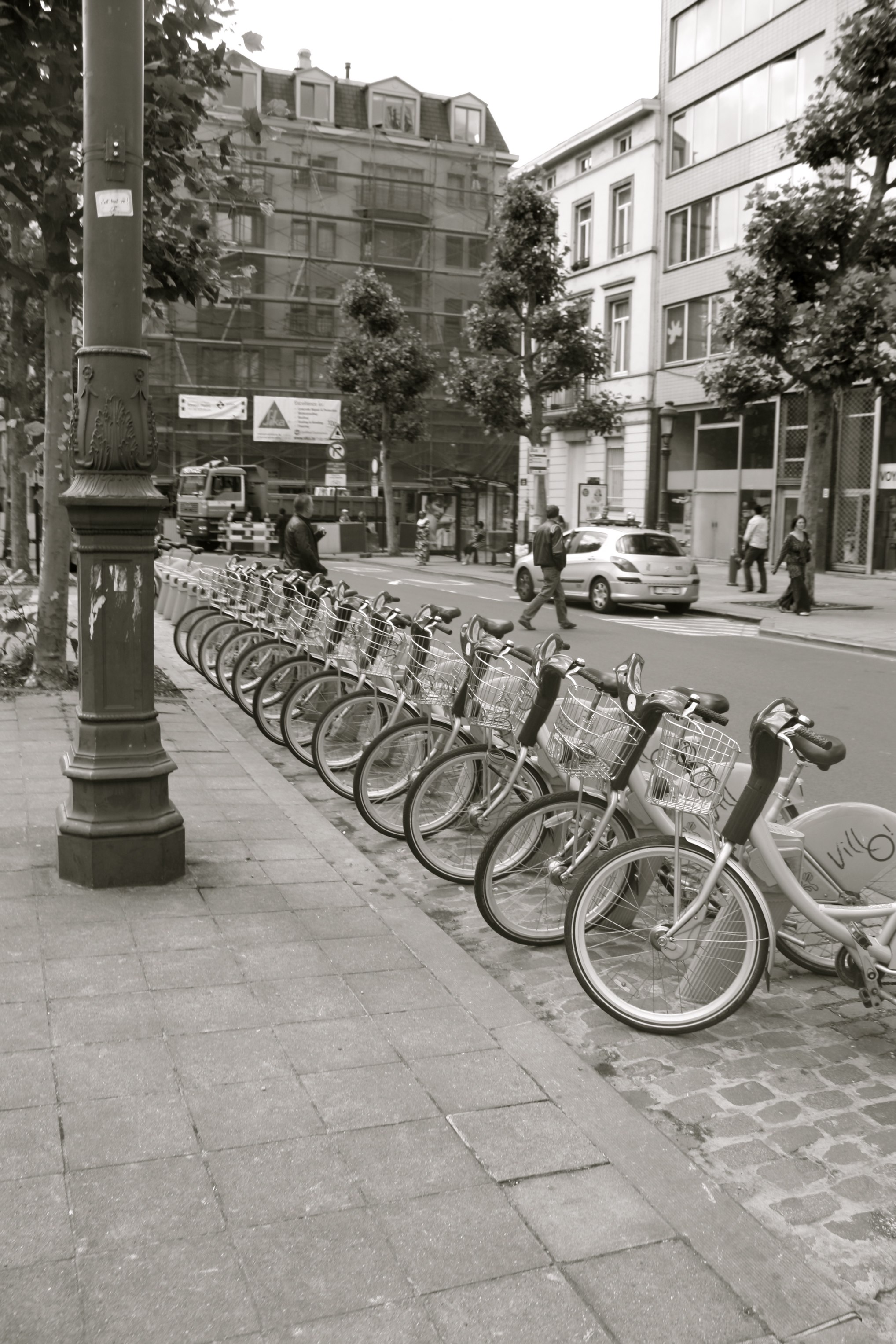 After getting up the next morning, we walked out of the hotel in search of … well, actually we didn't have a plan. We just set off walking down the Boulevard de Leopold II towards Ganshoren. We ended up walking through the Parc Elisabeth (Elisabethpark) and stood right across the street from one of the biggest basilicas I've ever seen, the Basilique de Koekelberg (Basiliek van Kokelberg). While I didn't go inside, tours were offered for a nominal fee, and apparently the views afforded from the observation deck are second to none.
After the basilica, we walked down to Brussels' most favorite square, Grand-Place (Grote Markt; Rue des Chapeliers at Grand-Place, 1000 Brussels). Even living near Washington, DC, with all of its architectural uniqueness, I had never seen anything like Grand-Place. The buildings almost reminded me of St. Patrick's Cathedral in New York, but the gold trimmings made them even more spectacular. (An aside: I've never seen a city with so little air pollution and such nice weather, save for Boston). The whole layout of the square with the cobblestones and gray buildings made me think of Amsterdam and Paris (but only what I've seen in pictures!) We sat and had a bite to eat at one of the cafes, where the food was simply awesome! I took a lot of pictures, too.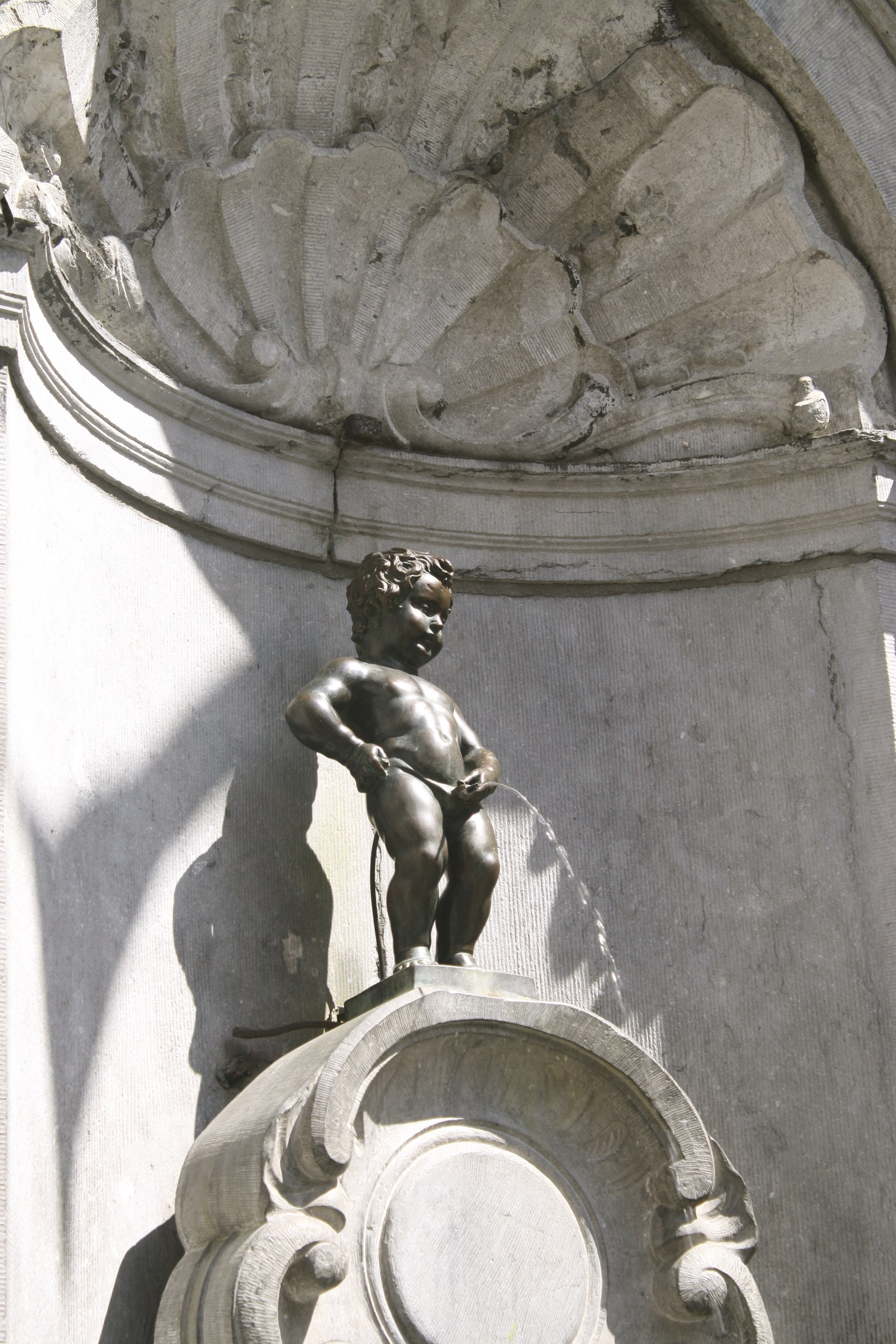 Our bellies full, we made our way towards the Manneken-Pis (Stoofstraat 46, 1000 Brussels), which I er, enjoyed? It's a cool part of Brussels history – I think – and made for some great souvenir buying. Right around the corner from the Manneken-Pis, we found Neuhaus Chocolatier, which was recommended to us both by locals and we generally found that the consensus of travelers online was that Neuhaus was the way to go. Neither of us were disappointed, and we bought as much chocolate as our carry-ons could handle for friends and family back in the United States. The next day, we trekked back out towards Grand-Place, but this time just passed through the square, taking the scenic route to the Palais de Justice (Justitiepaleis; Poelaertplein 1, 00 Brussels). This massive building reminded me of Washington DC architecture, with heavy columns and marble floors. The Palais is situated on a hill in Brussels, and near the Palais was a Brussels Metro platform, which elevators that took you down into the station on lower ground. We used it as an observation platform to take incredible pictures of the city, and could even point out the basilica that we walked to the previous day.
Whatever else we did that day kind of blurs together … but the thing that stuck with me the most was how much I really loved Brussels. As my aunt and I boarded Delta Air Lines 141 back to New York, I could see the countryside of Brussels in the distance, with the quaint villages, windmills, and lush pastures as far as the eye could see. Everything just felt so calm and relaxed, and not in-your-face hurried like life in the United States. Brussels felt raw and real, just like travel should. Descending into New York, I smiled. Brussels hasn't seen the last of me yet.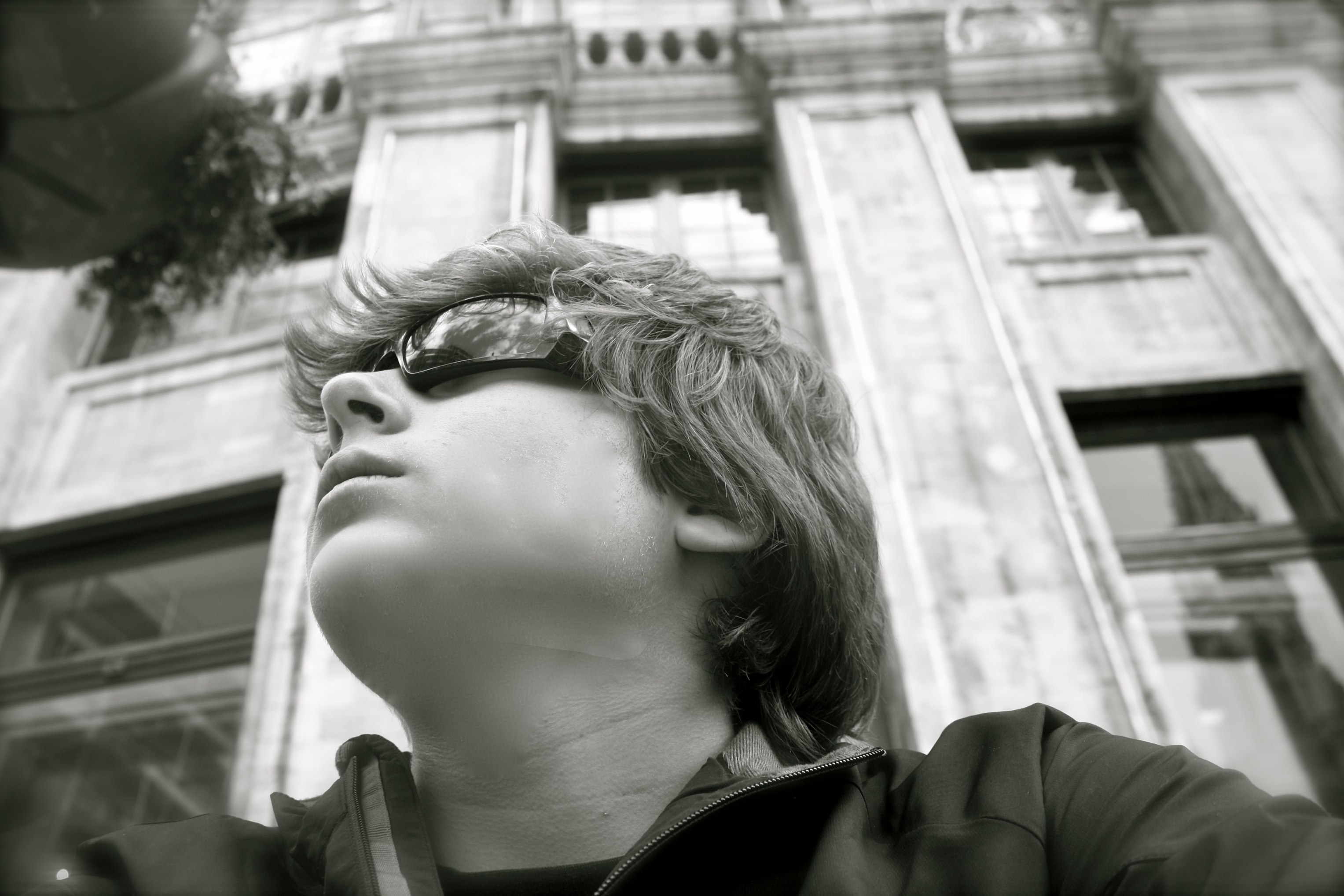 At just fifteen years old, Taylor Michie has already set foot on three of Earth's seven continents, and he's just getting started. As the author of sailing novel Racing Winds, and freelance journalist for the Volvo Ocean Race, Taylor's explored the east coast of the United States, everywhere from Maine to Florida, and out west to California and beyond. After finally receiving his first passport just two months ago, Taylor immediately put it to work, visiting Morocco and Belgium before returning home to the United States. After a week of jetlag recovery, Taylor was back at 39,000 feet, heading to Spain to visit the Volvo Ocean Race headquarters in Alicante, and to teach English culture to Spaniards in Salamanca. Growing up with an American Airlines Special Services rep and an American Airlines million-miler as parents, the passion for travel was instilled in Taylor from a young age, and now that he's finally had a taste of international travel, Taylor's parents will have to work double time to keep him grounded, so to speak. When actually on solid ground, Taylor lives in Annapolis, Maryland, and you can find him sailing 420s on the Chesapeake Bay, planning his next round-the-world jaunt, or managing his sailing organization, Racing Winds Media. Visit his website at www.racingwinds.com, or check out his travel blog, More Than Travel.
All photos courtesy of Taylor Michie and must seek permission before use.